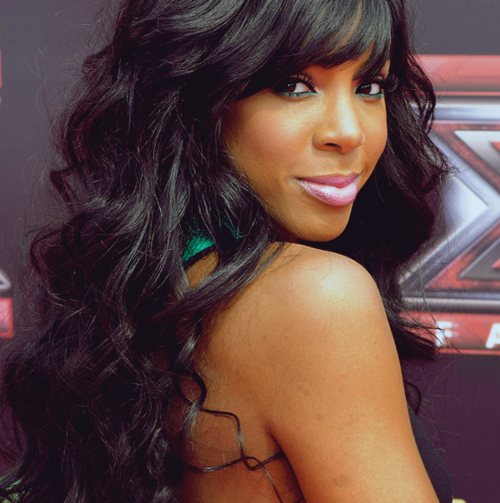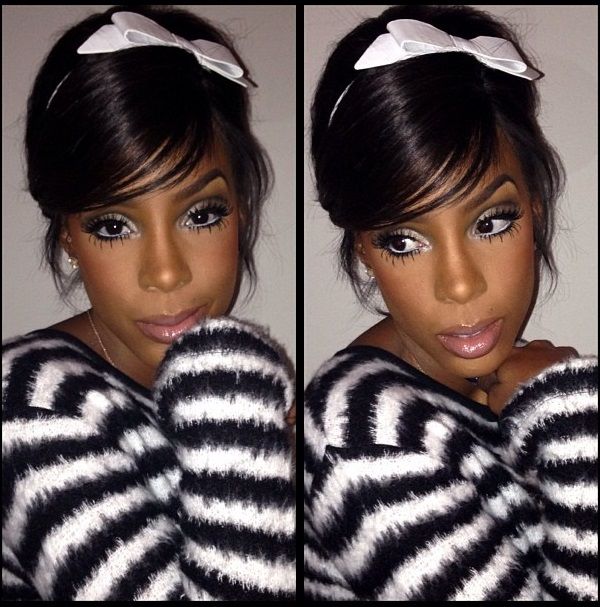 One of my favorite celebrities to watch for on any red carpet or television appearance is Kelly Rowland. I just absolutely love her sense of style and she always looks so flawless from head to toe. Her makeup artist, Sheika Daley is a genius with the makeup brushes and the world stood up to pay attention with the release of Kelly's "Kisses Down Low" video. I know I did and I couldn't wait to try to recreate one of the looks.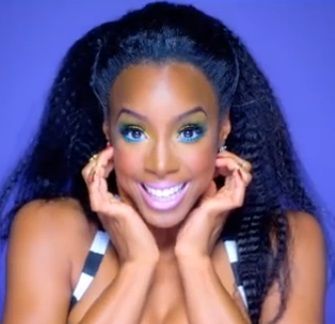 I've been hooked ever since. During her stint on X-Factor, a phenomenon known as "the moving mole" occurred. I didn't care to watch the show, but I always looked up pictures afterward. I also follow her makeup artist on Instagram. I seriously never noticed that it was never in the same place.
I just love it. Might even have to try it.
I can't wait to see her wedding pictures either. She's guaranteed to be absolutely stunning.
What do you think of Kelly's style? Love it or Leave it? Let me know in the comments below! As always,
we can keep the conversation going if you're stalking me
.
Facebook
|
Instagram