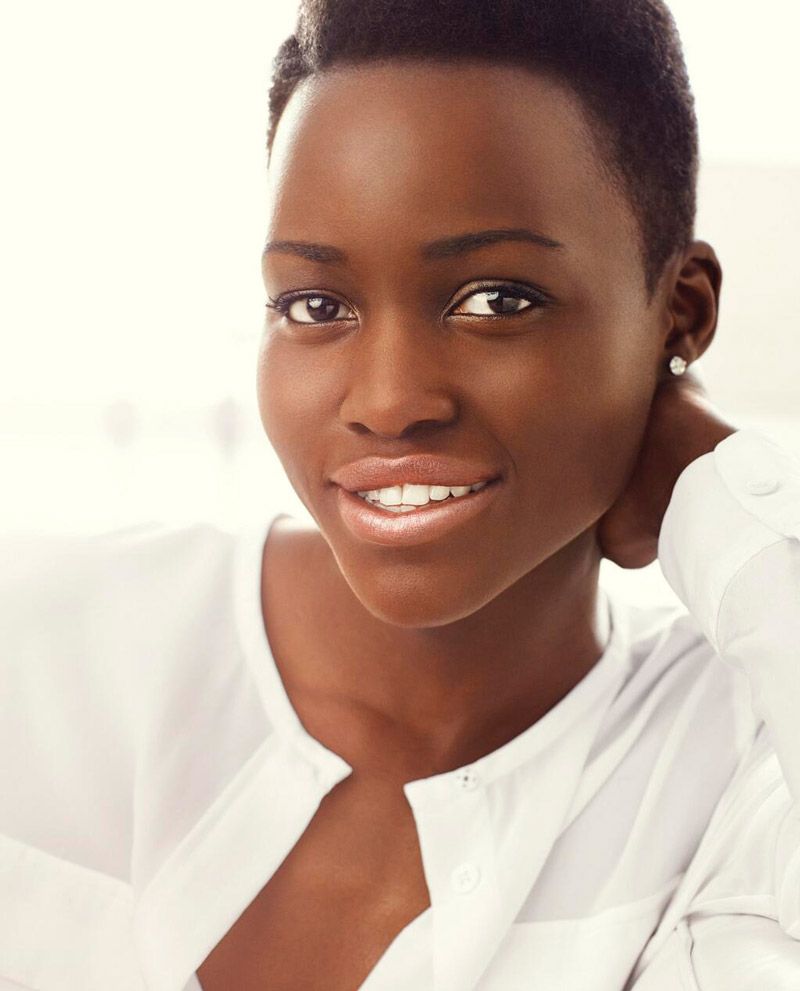 So, by now we all know that Lupita Nyong'o is amazingly talented and beautiful. It's only expected that she's tapped for endorsement deals, right? Of course! You go girl, take your golden statue and get money! That's all well and good so long as
Lancôme takes this opportunity to use her to her full potential and even change the game a little bit. Get my full opinion over at Just Charlee.

What are your thoughts on this? Will this influence any of your future beauty purchases?